Hi there Skyrundas,
since noone who might already know you or at least played with you is answering here I try my best to lend you a helping hand??

Times can get tough, you made quite a point. Being a highly sensitive person won't often improve this

Nevertheless this isn't a decease or something bad to possess, more the other way round it's a strength and special quality of the soul. Probably you might already be familiar with acticles like these, but I offer them anyway: on
https://www.rd.com/health/wellness/highl...mJQk5eUH9w
you can inform quickly and on
https://hsperson.com/
to a deeper amount about HSP.
Did you know that there's even a movie about it?
http://sensitivethemovie.com/?fbclid=IwA...45Z-qN7XOk
If you are active on Facebook maybe sites like this will also help you out with their posts etc.:
https://www.facebook.com/highlysensitivepeopleIlseSand/
Take all the time you need to feel comfortable and stable, mate.
So long, best wishes??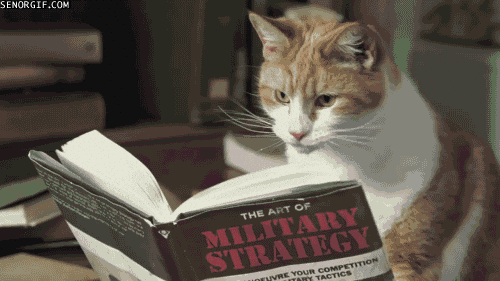 A man will go to war, fight & die for his country. But he won't get a bikini wax. (R.Rudner) | Night air, good conversation & a sky full of stars can heal almost any wound. (B.Taplin)