10-31-2018, 03:23 AM (This post was last modified: 10-31-2018, 03:23 AM by [UW]EyeOfKitty.)
At least you can make a demo and report the hackers here now that you are logged in into the forums, Inga

??
Yeah, just like most things the gaming is ambivalent, it can help, it can stress, hope you find your balance with it??

Haha and awh, Hanson, well said, for sure better not the other way round

We've got two cats, too, indoor felines so they complete daily life at every turn??

??
I'm melting for our kid cats at any time, yet on the servers I transform into??surviving catwoman and fight the evil at any cost??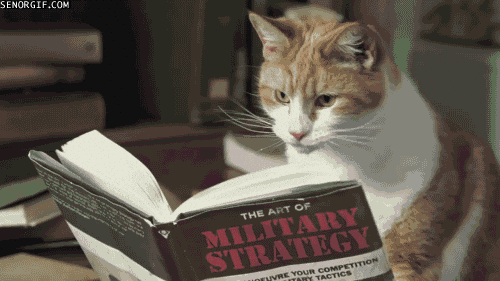 A man will go to war, fight & die for his country. But he won't get a bikini wax. (R.Rudner) | Night air, good conversation & a sky full of stars can heal almost any wound. (B.Taplin)