06-08-2018, 12:35 PM
Aloha everyone

??
Since I had to register here for a few unpleasing reasons ... now I might as well pay you some compliments also.

????Mostly I am active on your 24/7-Broadcast- or your Allmaps-server (would also be on the crashcrossbrod, but there is most of the time noone online sadly) and you???ve got predominantly an amazing cast of excellent members / admins over there. Too many cool guys to mention them all actually, yet BMP always appealed to me as an especially??openminded, wholehearted person. Men like these attract just the right players naturally and this is priceless.
You really keep the quality standards high on your servers and this is hard to achieve nowadays ??? being a paintball server admin myself I can relate.
My husband and I always enjoy our holiday trips across the USA, this might be a valuable reason to appreciate your FatalForces, too. Moreover I found your servers exactly at the right time in my life so they even kinda helped me through some unalterable struggles, won???t ever forget that, mates.

??
Mahalo and all the best from our crew to yours,
Kitty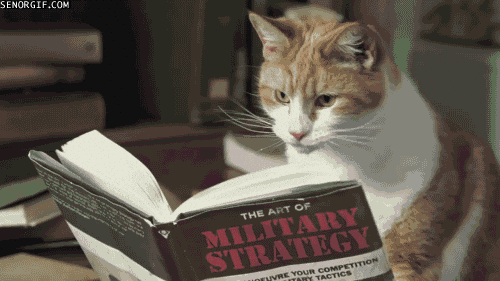 A man will go to war, fight & die for his country. But he won't get a bikini wax. (R.Rudner) | Night air, good conversation & a sky full of stars can heal almost any wound. (B.Taplin)