01-13-2019, 07:52 AM
Aloha everyone and especially Skyrundas

This ones goes out for a bit more Seinfeld content in here (cuz there can't be enough humor)??and right to those who struggle with the negative??parts of society ingame and offline maybe (cuz there can't be enough love).
I love it when people are complimented on their clothes.
And they accept the compliment as if it was about them.
The compliment is for the tie.
And that's the job of clothes.
To get compliments for us.
Because it's very hard to get compliments based on your human qualities.
No matter how nice you are, nobody is gonna say: "Hey, nice person."
It's much easier to be a bastard and just try and match the colours up.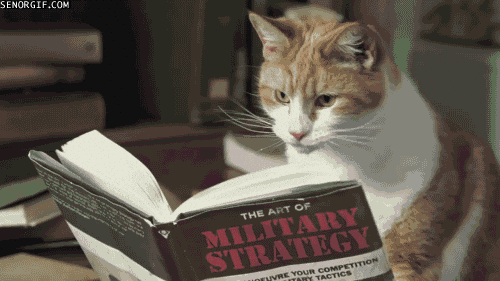 A man will go to war, fight & die for his country. But he won't get a bikini wax. (R.Rudner) | Night air, good conversation & a sky full of stars can heal almost any wound. (B.Taplin)