02-23-2019, 03:46 AM (This post was last modified: 02-23-2019, 03:57 AM by [UW]EyeOfKitty.)
Hello there party people

Just in case of anyone missing me: I'll be in egypt soon??for our on-going excavation again. My season takes place from the 28th of february till the 28th of march.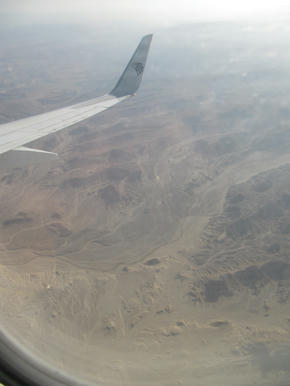 In the meanwhile: Thank you for the game, keep the servers running??

I'll be back in the twinkling of an eye??

Presunny greetings
P.S.: Since the HardCheese-Thread got closed before I got the chance to answer it, I'm WELCOMING YOU here once more, dear Cheddar

So it took you 2 years I saw now, I'm glad as can be that my hint with the spam folder as well as the gently consequent insisting??helped that much??

????Let the cheese rooooooll!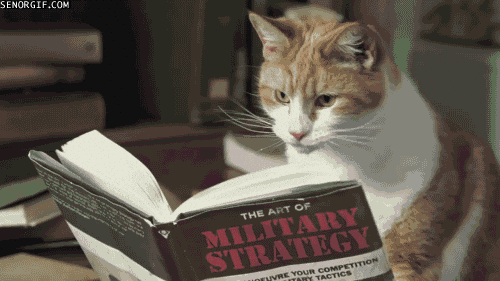 A man will go to war, fight & die for his country. But he won't get a bikini wax. (R.Rudner) | Night air, good conversation & a sky full of stars can heal almost any wound. (B.Taplin)