Title is self-explanatory.
Go out and??drink &??dine together or stay home & cook a meal! Whatever came your way and??was yummy -??feel free to share it with us.
As for every fifth of the month??

??EyeOfRadsha & me will be having a candlelight dinner somewhere, so it's a good day to start this ... once again.??
This is by far not our latest culinary delight yet it fits a by far not latest forum's state:??
Pizza with mushrooms, pepperoni, onions & arugula, pepperoni,??eggplant??at our former??favorite italian restaurant.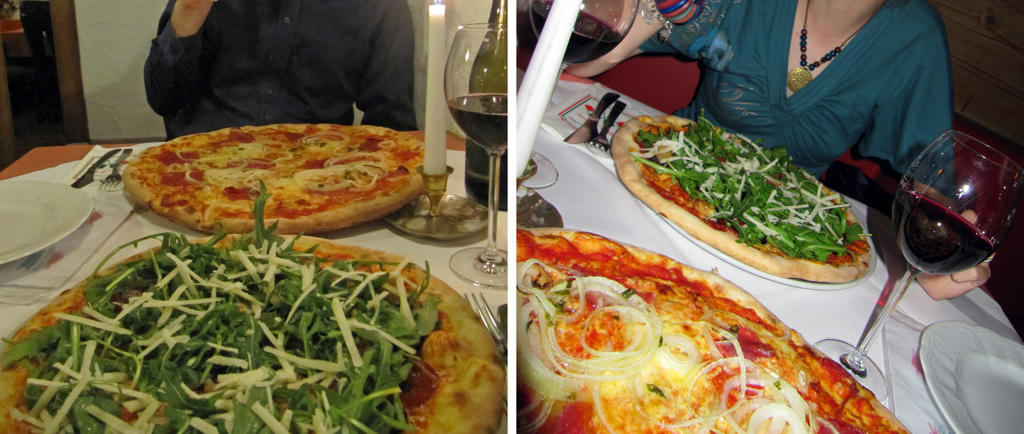 Be our guest!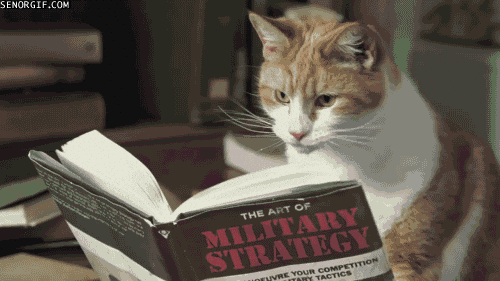 A man will go to war, fight & die for his country. But he won't get a bikini wax. (R.Rudner) | Night air, good conversation & a sky full of stars can heal almost any wound. (B.Taplin)