... like a sword needs a whetstone.
So enjoy today's "Read a Book"-Day!??

Just finished the 3rd volume of John Strelecky's "
The Why Caf??
" book series (strangely doesn't appear on the english webpage until now, but volume 1 & 2 do, ofc).
Insightful, catchy and just hit me at the right time once more.??Worth every page, would buy every following volume.
Which wonderlands compressed between the covers of a book??do you recommend?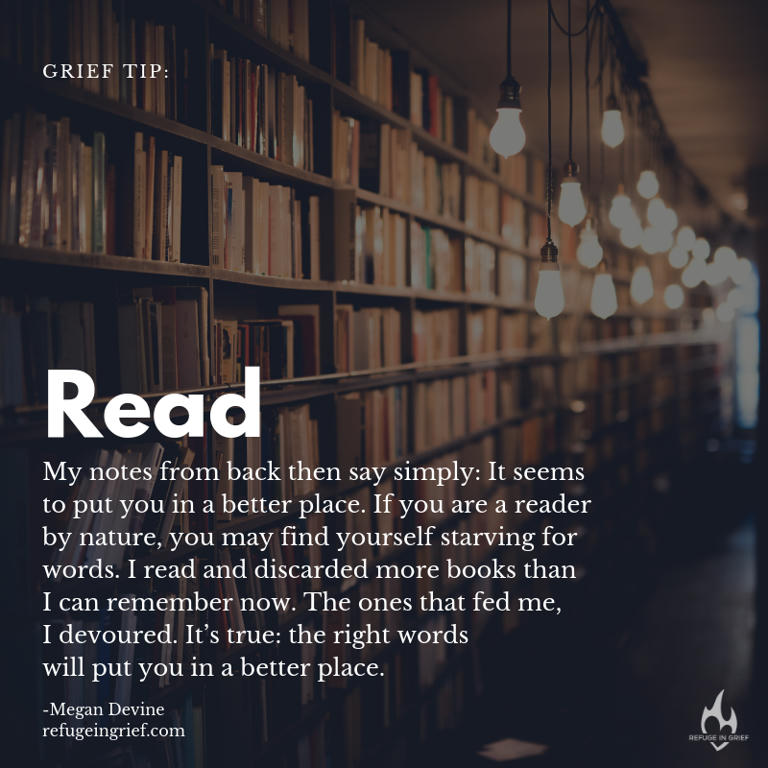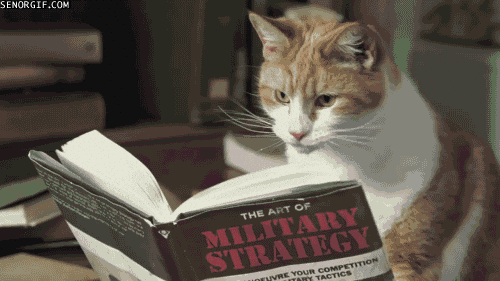 A man will go to war, fight & die for his country. But he won't get a bikini wax. (R.Rudner) | Night air, good conversation & a sky full of stars can heal almost any wound. (B.Taplin)