Talking about movies, mates!
The two of us and a befriended couple??will be watching Stephen King's It part 2 at the flicks tonight in original language.??
I'm excited as can be since the remake of this stroke of genius is sort of??a childhood dream come true.
Also have watched??this year??e. g.:
Aladdin
The Lion King
Annabelle 3
??(Always great when it's a Warner Brothers Production as we've visited the studios in 2017 & were told how the location from "The Conjuring" for example was reused and so on.)
Last year the most impressive ones have been??
The Leisure Seeker
??and the new Terence Hill movie??
My name is Thomas
??that was a profound homage to his old companion Bud Spencer and we were able to watch at an open-air cinema with Terence himself introducing the whole thing - who didn't grow up with his western flicks?!
So yeah, it's pretty mixed, we are mostly??into (romantic) comedies, horror, drama, action (no recent recommendation but
Kingsman
??1 + 2 have been quite nice).
And now of course: which are the movies you could die for???

Greetings from the K
IT
TEN
??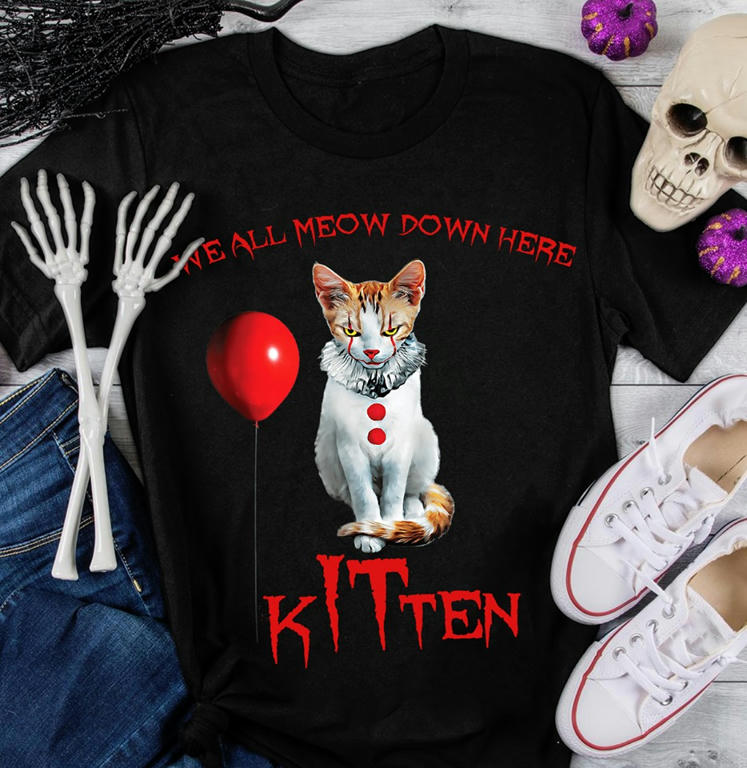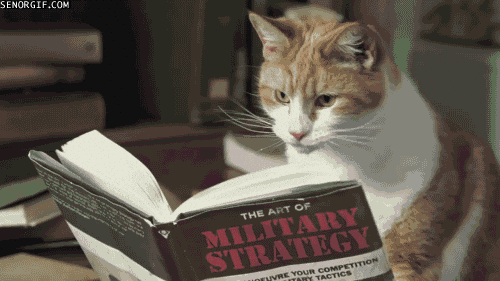 A man will go to war, fight & die for his country. But he won't get a bikini wax. (R.Rudner) | Night air, good conversation & a sky full of stars can heal almost any wound. (B.Taplin)