Thread Rating:
Crossfire 999 ping
Crossfire went 999 ping around 1300 eastern today. People are being kicked...........in da teeth lol.

Lol!
Could inform the head admins on the AllMaps server that is out of reach for you after the anti-mac update, mate.
So our beloved Crossfire is fixed again - see you on the battlefield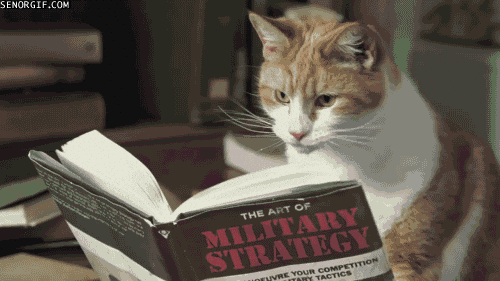 A man will go to war, fight & die for his country. But he won't get a bikini wax. (R.Rudner) | Night air, good conversation & a sky full of stars can heal almost any wound. (B.Taplin)
Looks like it's been restarted now.
Users browsing this thread: 1 Guest(s)